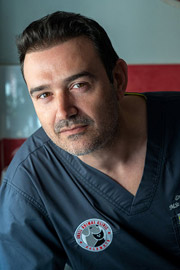 Kostas Antonopoulos
Veterinarian
RCVS member / MsC Veterinary Surgery - Orthopaedics
Kostas Antonopoulos was born in Athens in 1978. He grew up in Kalamata, the town he loves since he was little and that he wanted to return to after having finished his studies of multiple years.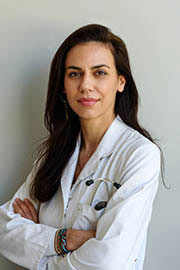 Lena Tsoupa
Veterinarian
Eleni Tsoupa was born 1979 in Thessaloniki. She grew up in Axioupoli, Kilkis. Already as a small girl she knew that her love for animals would define her later professional life. The only choice being the Aristotle University of Thessaloniki ...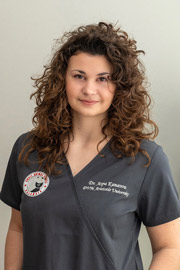 Aspa Kanavou
Veterinarian
Aspa was born in Athens in December 1996. In 2001 she and her family moved to Kalamata, where she finished her school years. In 2014 she graduated from high school and through the Panhellenic Examinations she was able to start in the field of her choice, veterinary medicine, in the veterinary department of the Aristotle University of Thessaloniki....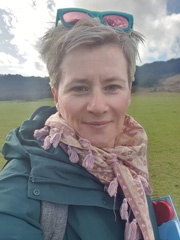 Anastasia Papastefanou PhD DVM MRCVS
Veterinarian - Scientific Consultant
Anastasia finished her Veterinary degree in Thessaloniki in 2003. She stayed at the School of Veterinary Medicine of the Aristotle University of Thessaloniki for another 6 years. During her training as an anaesthetist at the Anaesthesia and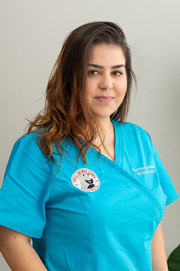 Katerina Kotsinonou
Veterinary Assistant
Katerina was born in Kalamata in 1996. She graduated from the vocational school of Kalamata in 2014 having specialized as '' Assistant Baby and Toddler Nurse in the Field of Health and Welfare ''. Because of her great love for animals she decided to become a team member in the Pet Animals Clinic of Kostas Antonopoulos and Eleni Tsoupa where she ...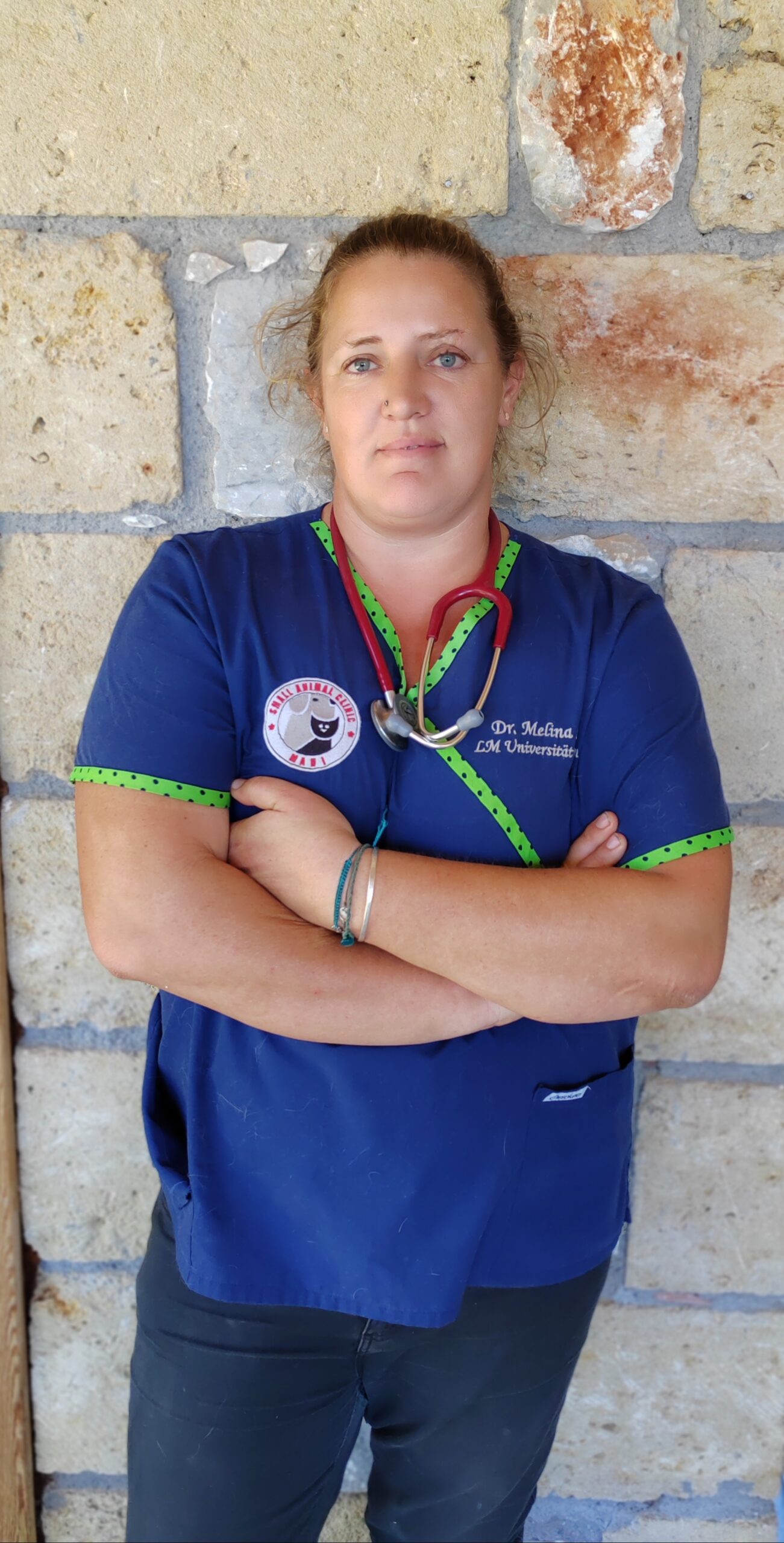 Melina Lang
Vet
Born in Germany , in 1989, but raised in the south of Greece, in Stoupa. Melina went to a Greek school and graduated in 2007. She was trained as a vet assistant and then graduated as a vet from the LMU, Veterinary school in Munich. Her love for animals, of all sizes, and her love for her homeland made her go back to Greece. Melina is now working in the small animal clinic in Stoupa, but she also treats large and farm animals.